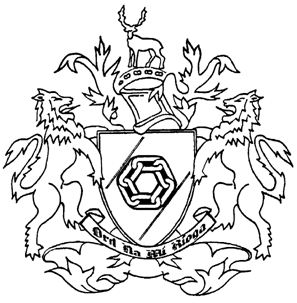 The Gate Lodge Kilmurry House, P61 XW01 Kilmurry, Kilworth - County Cork
About Baytree University Online©
Mission & Great Value for Money
Baytree University was established to create and deliver bespoke Master, Licentiate, and Doctorate degrees for those who cannot afford the exorbitant fees charged by conventional universities, many of which fail to deliver value for money.
We do things different and better. Our Dean/CEO applied his extensive experience and knowhow to establish this distinguished entity.
Become our client and find out the exceptional value for money and expertise you will gain at very competitive fees.
Contact Us Today for more information.